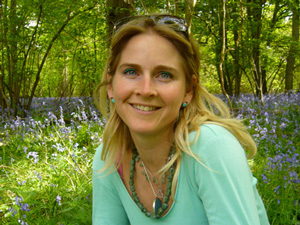 Sophie Knock lives in Glastonbury in the beautiful county of Somerset.
As a Natural Health Care Practitioner, she is a fully qualified and registered Homeopath, Flower Essence Producer, Practitioner and Tutor with the BFVEA.
She works with holistic medicine using the latest in bioenergetic research with the Asyra Pro, which enables her to combine
Homeopathy, Flower Essences, Herbal Medicine and Nutrition to restore body harmony naturally, bringing your health back into balance.
She believes in the importance of person-centred healing to harness our innate healing power and connect it back to Nature.